In conjunction with Industry 4.0 Month at TechSPARK, we decided to do a bit of digging on who are the key players when it comes to Industry 4.0 investors.
The South West is home to some of the most innovative companies in Europe; some organisations in the region are leading in the sectors that are set to thrive in the future of technology, including Big Data, 3D printing, AI, Robotics, and the Internet of Things. In a nutshell, Industry 4.0.
As these startups, scaleups and SMEs are producing pioneering, state-of-the-art tech, it comes as no surprise that they are attracting a wide spectrum of investors from around the world.
Who are the most active investors in Industry 4.0?
We wanted to shine a light on the most active Industry 4.0 investors that are providing our local businesses with the capital they need to continue innovating in their respective fields. If your company falls into the categories listed above, make a special note of the investors below! They could provide you with the resources to make an impact yourself.
You can also find more information about funding and investment opportunities at our recently launched Investment Activator Programme website.
Without further ado, here is a list of what we believe are the 5 most active Industry 4.0 investors in the South West.
Draper Esprit
Draper Esprit was founded in 2006 and its investment focus lays on high-growth technology companies.
As one of the most active funds in Europe, Draper Esprit is no stranger to the South West's technology sector and its contributions granted them an honorable mention in our breakdown of the South West's most active investors earlier this year.
Notably, earlier this year Draper Esprit was one of the leading investors that contributed to Graphcore's $222m Series E funding round raise.
Bristol-based unicorn, Graphcore, is one of the leading semiconductor companies in the UK. They develop accelerators for AI and machine learning while also aiming to make a massively parallel Intelligence Processing Unit (IPU) that holds the complete machine learning model inside the processor.
Baillie Gifford
Baillie Gifford is an investment firm that you should know about. The firm has an excellent track of identifying future unicorns, with early investments in Google, Amazon, Alibaba, and more.
The Edinburgh-based firm has been one of the most successful investment firms in recent years and offers clients a wide variety of funds that meet their clients' needs.
With such a great taste in tech companies, it is no surprise that Baillie Gifford had their eye on Graphcore, one of the most successful companies in the South West, leading on Graphcore's Seed E raise.
Foresight
Foresight was founded in 1984 and is a leading infrastructure and private equity investment manager with over £8.1bn of assets under management.
The firm places great importance on the ESG factors of the companies they invest in. More specifically, they analyse the awareness, environmental impact, social engagement, governance, and the promotion of ESG values via third-party interactions.
Notably, the firm was a leading investor in Rovco's £5m funding round. In addition, the firm also recently invested £4.75m toward Callen-Lenz, a South West based company that provides professional services to the aerospace industry.
Meggitt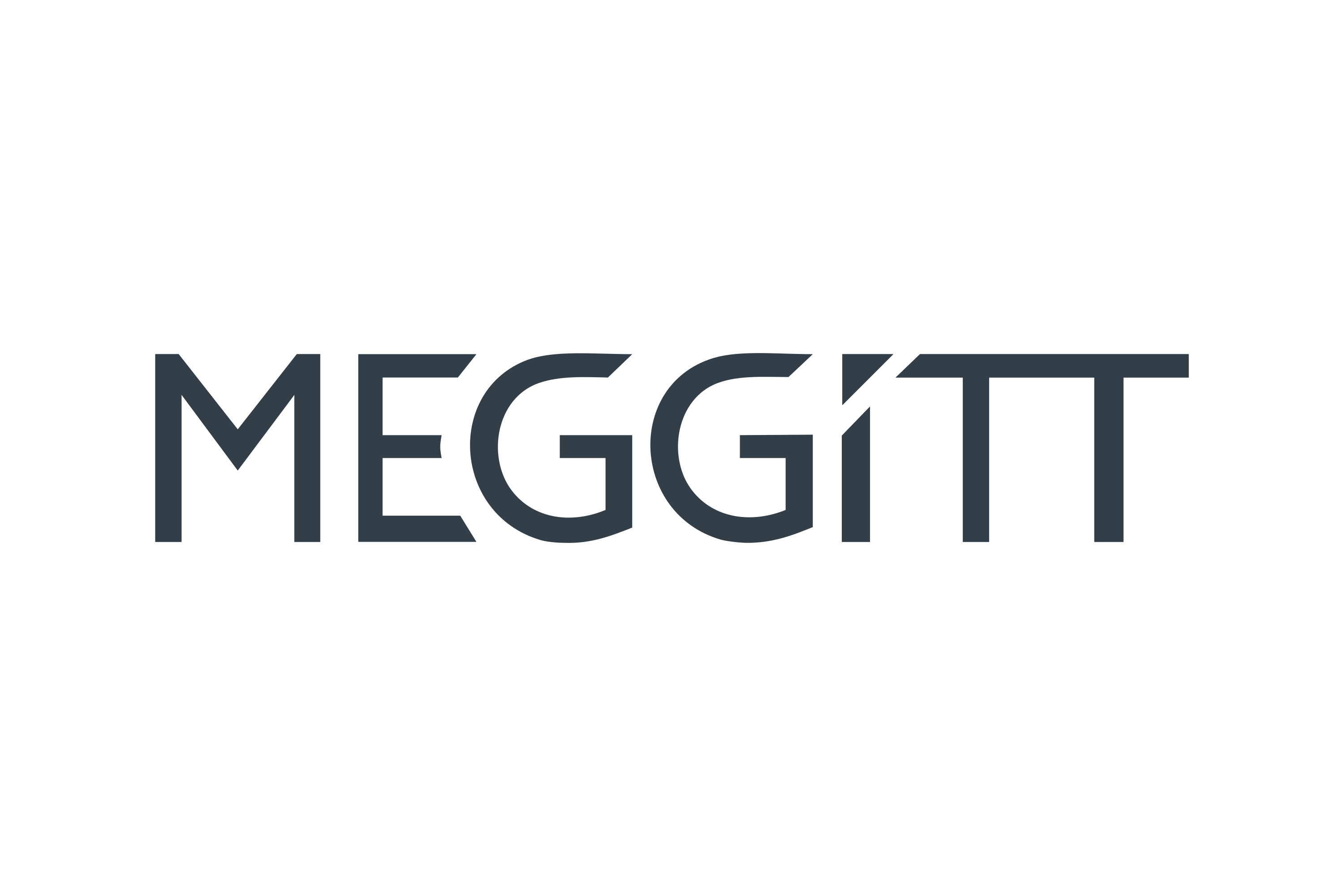 The talented founders in the South West not only attract investment firms, but also other companies.
Meggitt is an international British company that specialises in components and sub-systems for the aerospace defence and selected energy markets. Meggitt is one of the leaders in their field and is currently listed on the stock market and is a constituent of the FTSE 100 Index.
Early last year, Meggitt took a big equity stake in HiETA Technologies, a 3D printing company that designs and manufactures different products, such as engine parts.
The £12m investment pushed HiETA's post-money valuation up to £23.7m and will support HiETA Technologies in their mission of accelerating the pace of change in advanced manufacturing for sustainable aviation and power generation solutions.
Seedcamp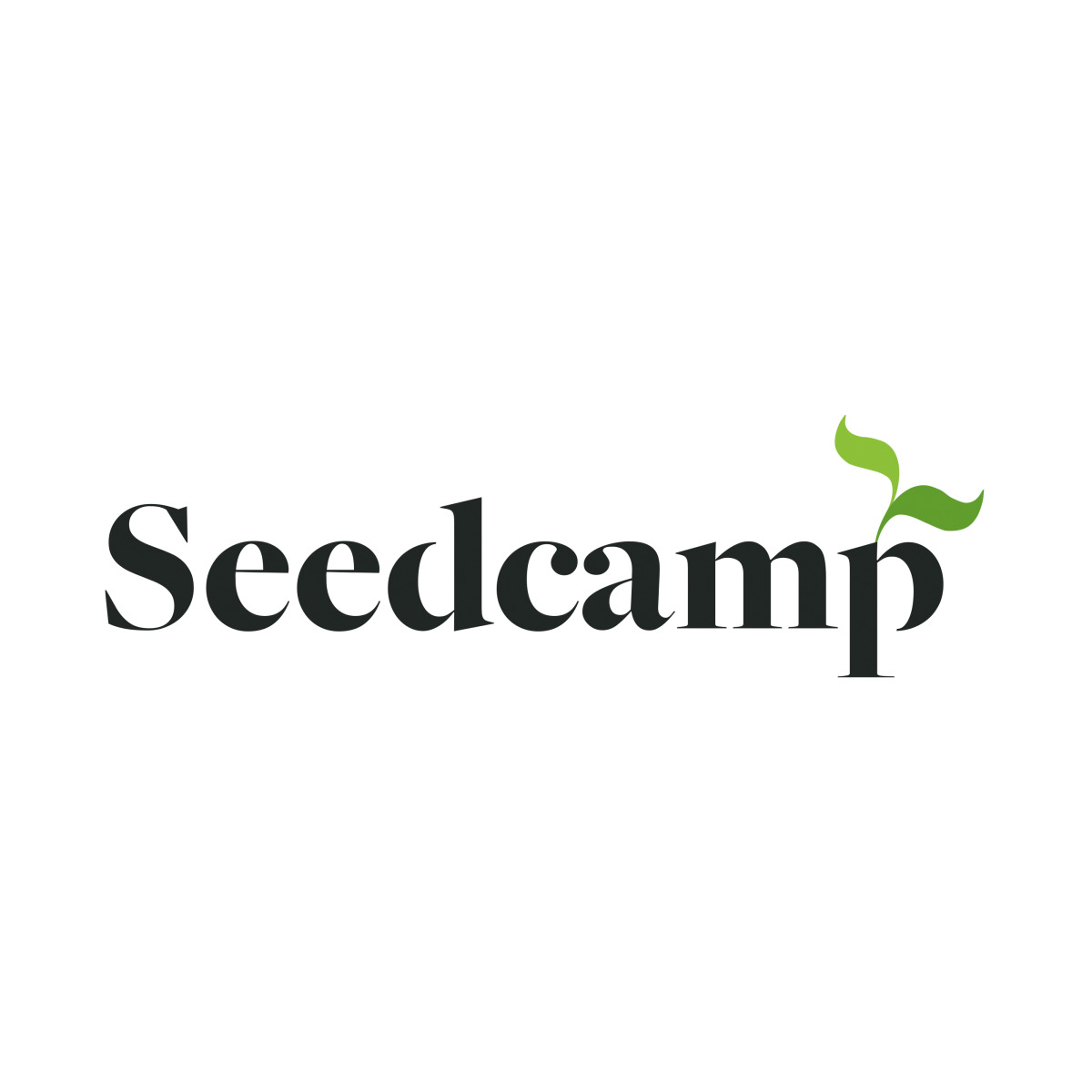 Seedcamp is a European seed-stage venture capital fund with headquarters in Islington, London.
The firm was originally founded in 2007 by a group of 30 European investors and they support founders in many other aspects besides the raise of capital.
The firm offers support in finding product-market-fit, building sales and marketing capabilities and provides access to a global network of operators and investors.
The Islington-based firm lead Tickitto's had a £3.75m fundraising taking place earlier this year. Tickitto develops AI chatbot software that recommends events to users based on their location. Seedcamp was one of the leading investors on this round which put Tickitto's post-money valuation at £11.6m.
---
Shona covers all things editorial at TechSPARK. She publishes news articles, interviews and features about our fantastic tech and digital ecosystem, working with startups and scaleups to spread the word about the cool things they're up to.
She also oversees TechSPARK's social media, sharing the latest updates on everything from investment news to green tech meetups and inspirational stories.
Author posts