Be the best speaker at the event
84
84 people viewed this event.
Be the best speaker at the event.
Are you nailing your 25-minute event talk?
✓ You are an expert with decades of experience.
✓ The pandemic has helped your growth as a thought leader.
✓ You are invited to speak at more and more events online and in person.
✓ You are sharing your knowledge and have prepared some slides, but…
There is a problem.
You know you can do better.
You need to connect with the audience like you do during one-on-one calls.
Why aren't you?
You are missing specificity.
You are trying to talk to everyone and so talking to no one.
You are not sharing how Ben got investment without his pitch deck.
You are not sharing how Sarah, who started sketching at 50 and now all the visuals on her social media, app and website are her own, and they start the best conversations with clients.
Or how Vanessa's team delivered her conference talk 24 hours before the deadline following your process.
Can I give you some candid feedback?
Your talk is not sharing anything people can't find in under a second from Google or read daily in their Linkedin feed.

"But I don't have time to remake my presentation every time or do thorough research on each audience."
You don't have to – you need a presentation strategy.
A roadmap you can use to customise the 15%-20% of your talk that's going to connect with your audience
A roadmap you can delegate to your team
A roadmap that saves you time and effort.
Want to find out more?
Join my free webinar to show you 3 of the eight steps to showtime.
The roadmap which delivered to the Head of HR for Mercedes China's presentation 24 hours before she asked for it
The roadmap synced up with the agency to visualise 60 slides for the VW China CMO in less than ten days.
The roadmap which created the conference talk for the unicorn CEO.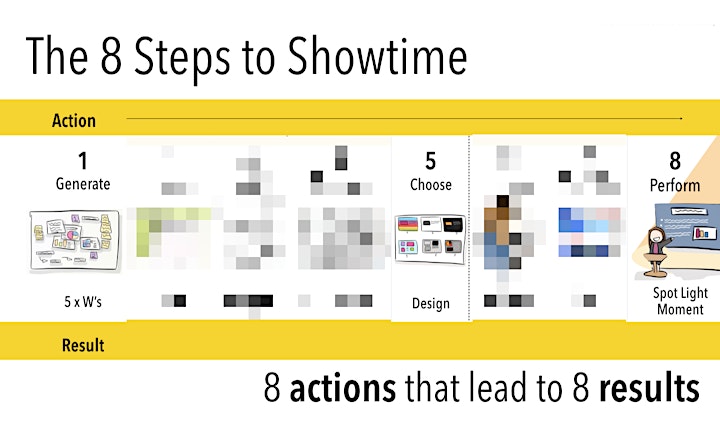 This is a sales webinar.
We are selling a course at the end.
I will tease the process.
You will get a discount code at the end with an expiry date.
And it will be worth it if you decide to buy the course.
The CTO of our recent client said,
"We feel ready to reshape how we perform this step of the process".
And Jared J. Greer said,
"Martin was instrumental in bringing a keynote to life that I quite honestly overanalysed, and borderline panicked over. His concepts are very useful in crafting a well-organised, meaningful presentation of any type."
For you, the expensive part is getting on stage as the event speaker.
Time, scheduling and effort.
Once you are talking to a room of peers, customers and the media, you need a presentation that delights, entertains and, through this, defines you as the thought leader you are.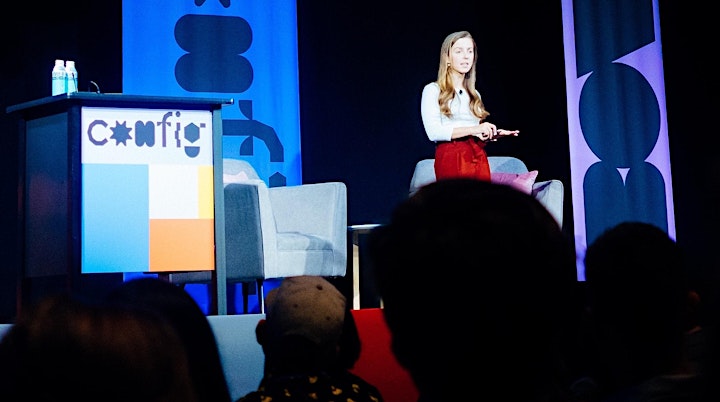 I am sharing my process, and process sets you free to connect with your audience and be the standout speaker at the event,
The 8 Steps to Showtime is a tangible roadmap defined by 8 actions, 8 results, and all the SOPs to get there.
You bring the expertise and content – I share the 8 specific steps to execute presentations that leave people thinking, "how did I not know this?!?"
The kind of presentation that gets the audience telling the event organiser how much they enjoyed it.
The kind of presentation that makes event organisers look AMAZING and gets you your next booking.
You are now nailing your 25-minute event presentation.
Sign up now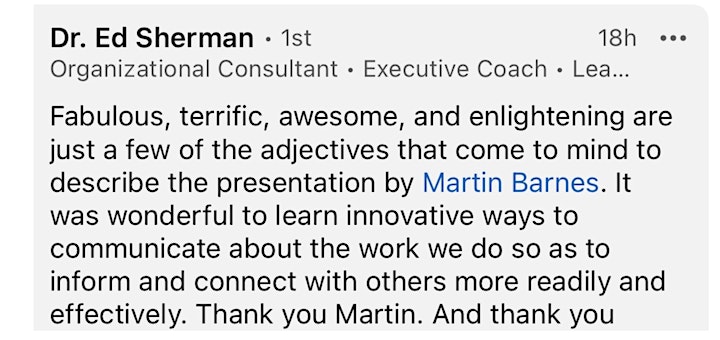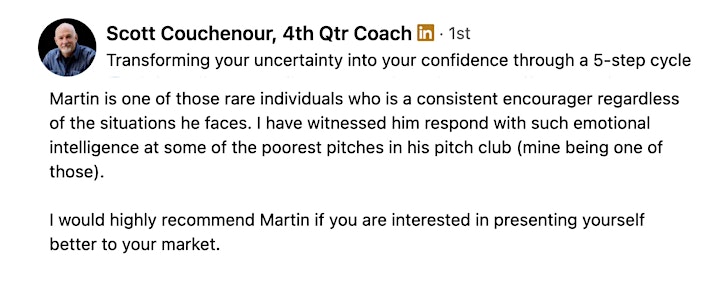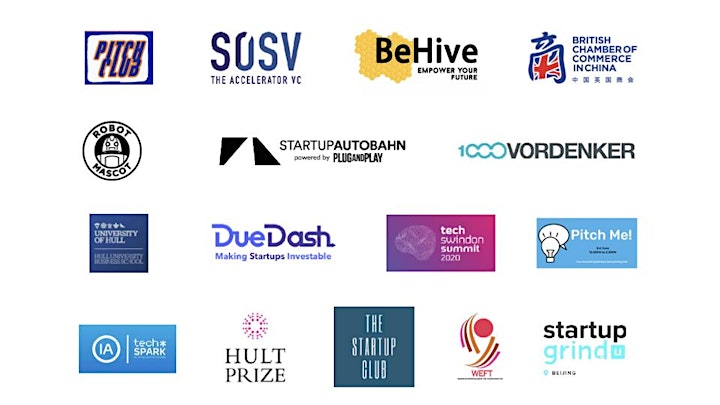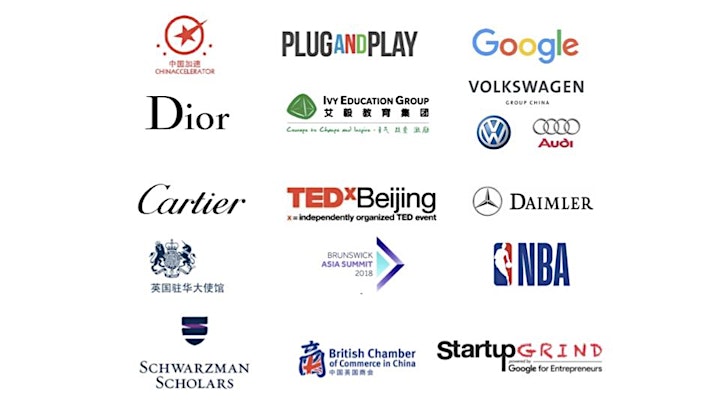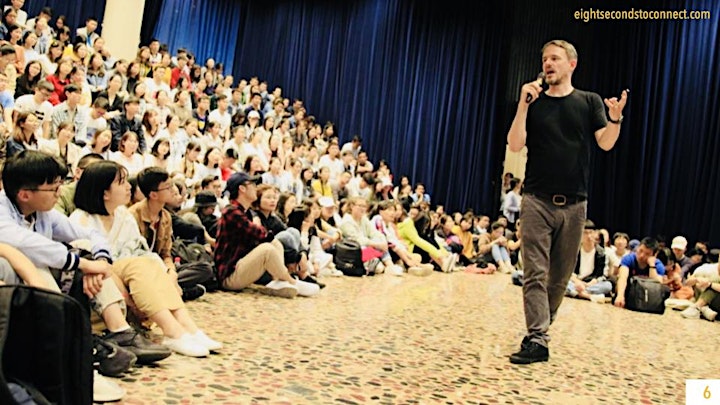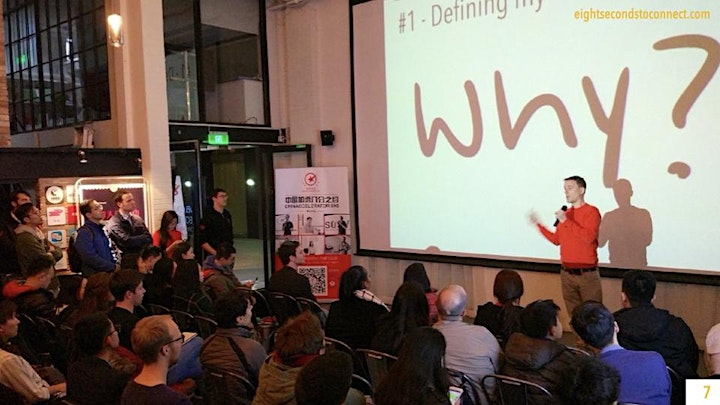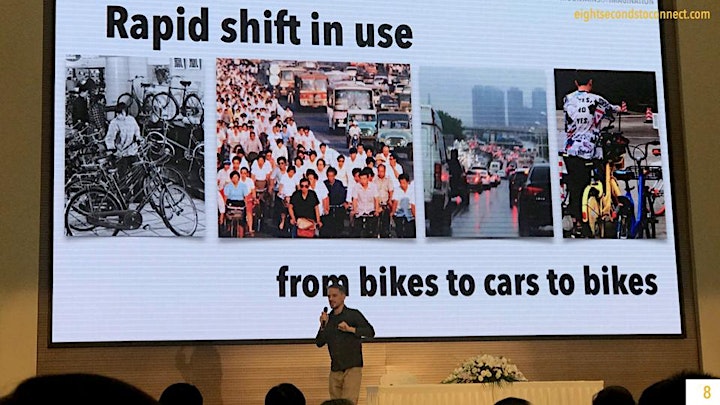 Date And Time
2023-06-06 @ 01:00 PM
to
2023-06-06 @ 02:00 PM
Share With Friends