Redefining leadership development: how to adapt to the changing employee landscape
23
23 people viewed this event.
In today's rapidly changing business environment, organisations are embracing new ways of working more than ever before.
This shift has brought significant changes in how leaders manage their teams and also how organisations develop their top talent.
With the landscape changing at such a pace, there is now even more to learn and it's unrealistic to expect that everything can be covered in a traditional classroom or coaching environment.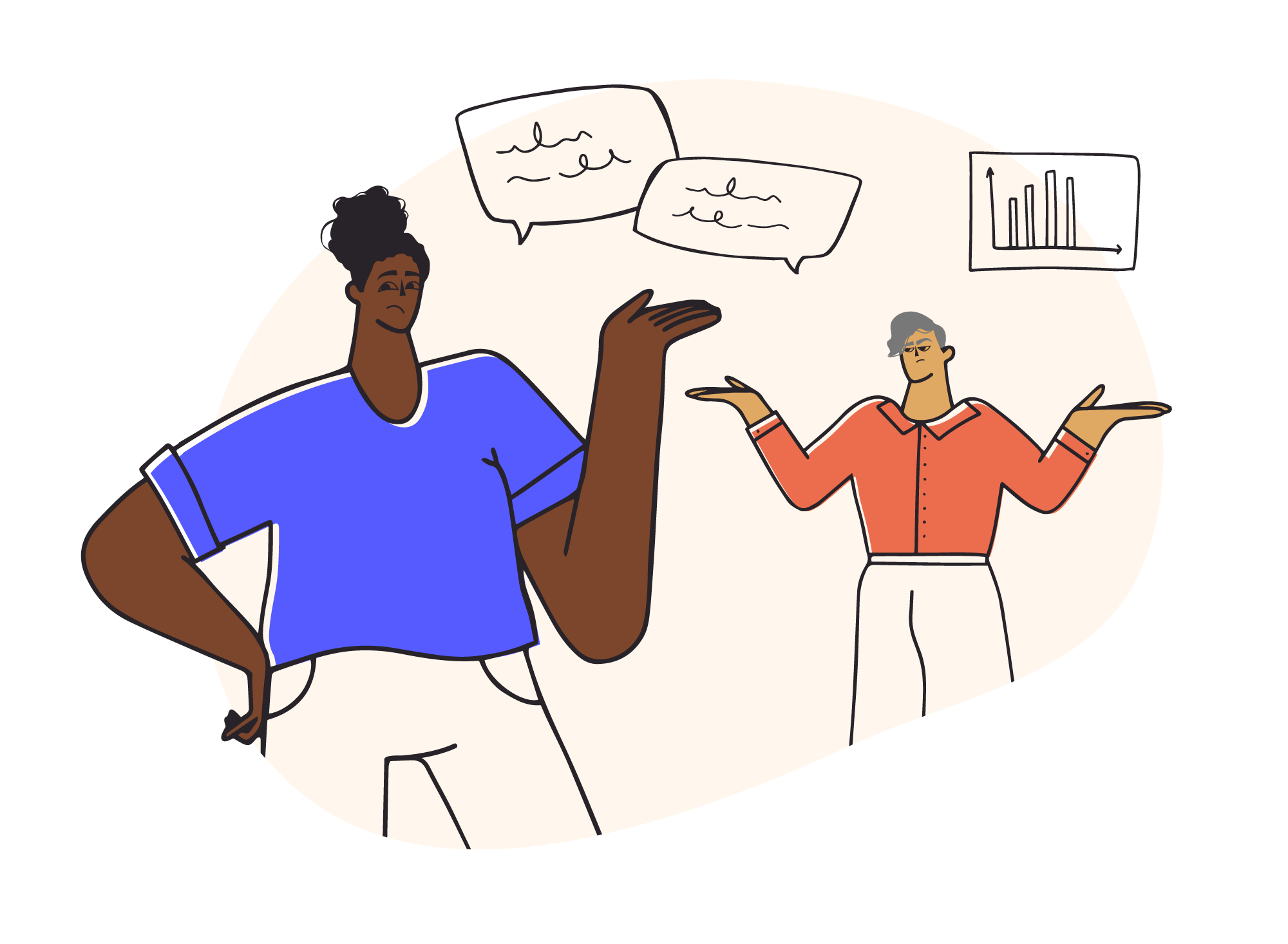 Leaders no longer have the capacity to spend days and weeks in workshops, so it's paramount that we explore new ways of upskilling them.
Research shows that long term behavioural and mindset changes require continuous improvement and must take place iteratively over time.
And the problem with most legacy leadership development models in place today is that they don't lead to lasting change.
They are also costly to roll out across larger organisations, so we must be open to alternative options.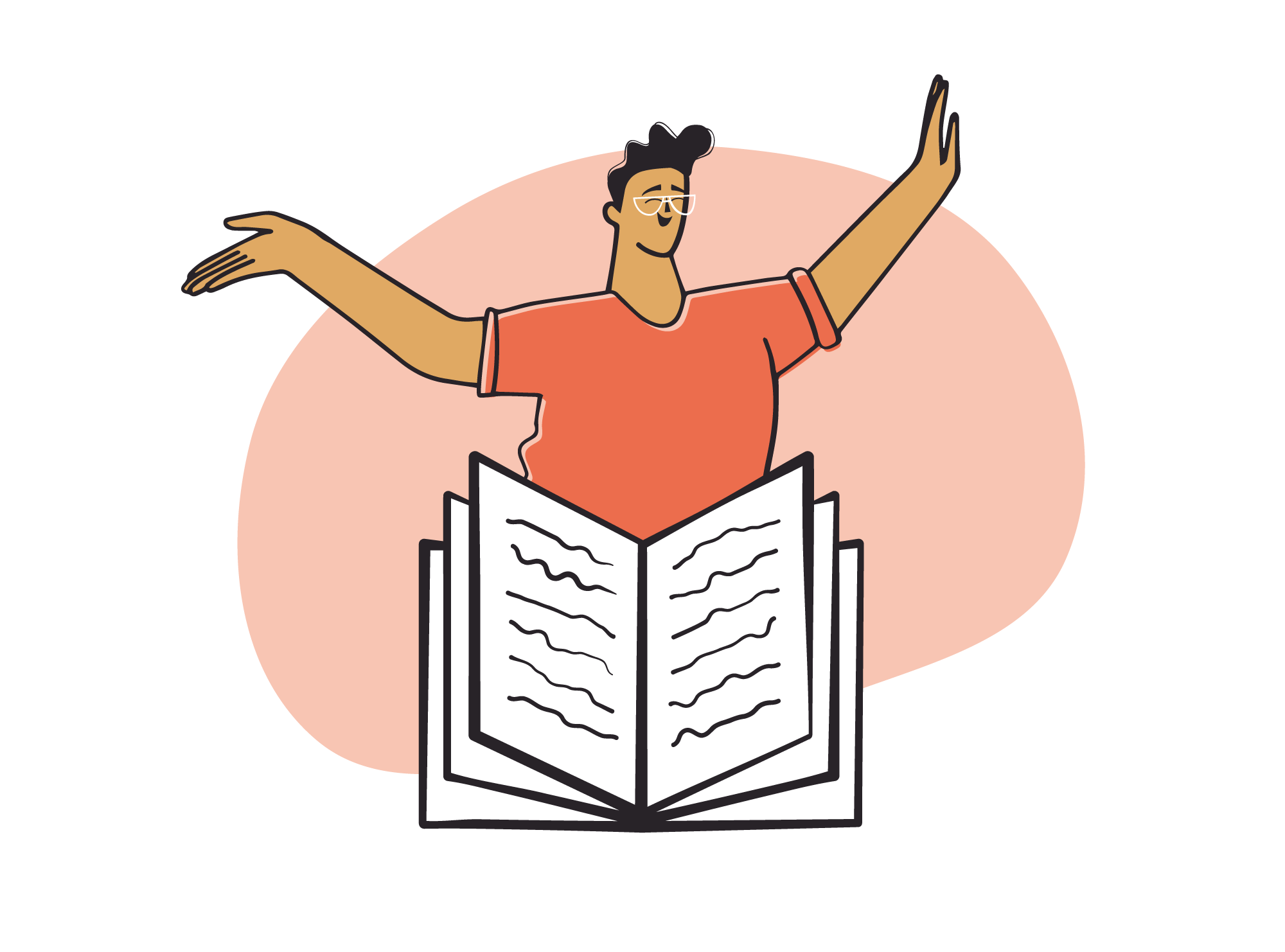 On-demand learning that supports leaders at specific times of need is going to be central to the way that leaders are developed in the future.
In the same way we use YouTube to fix a bike tyre, leaders need access to credible sources of information and insight to help them to do their jobs.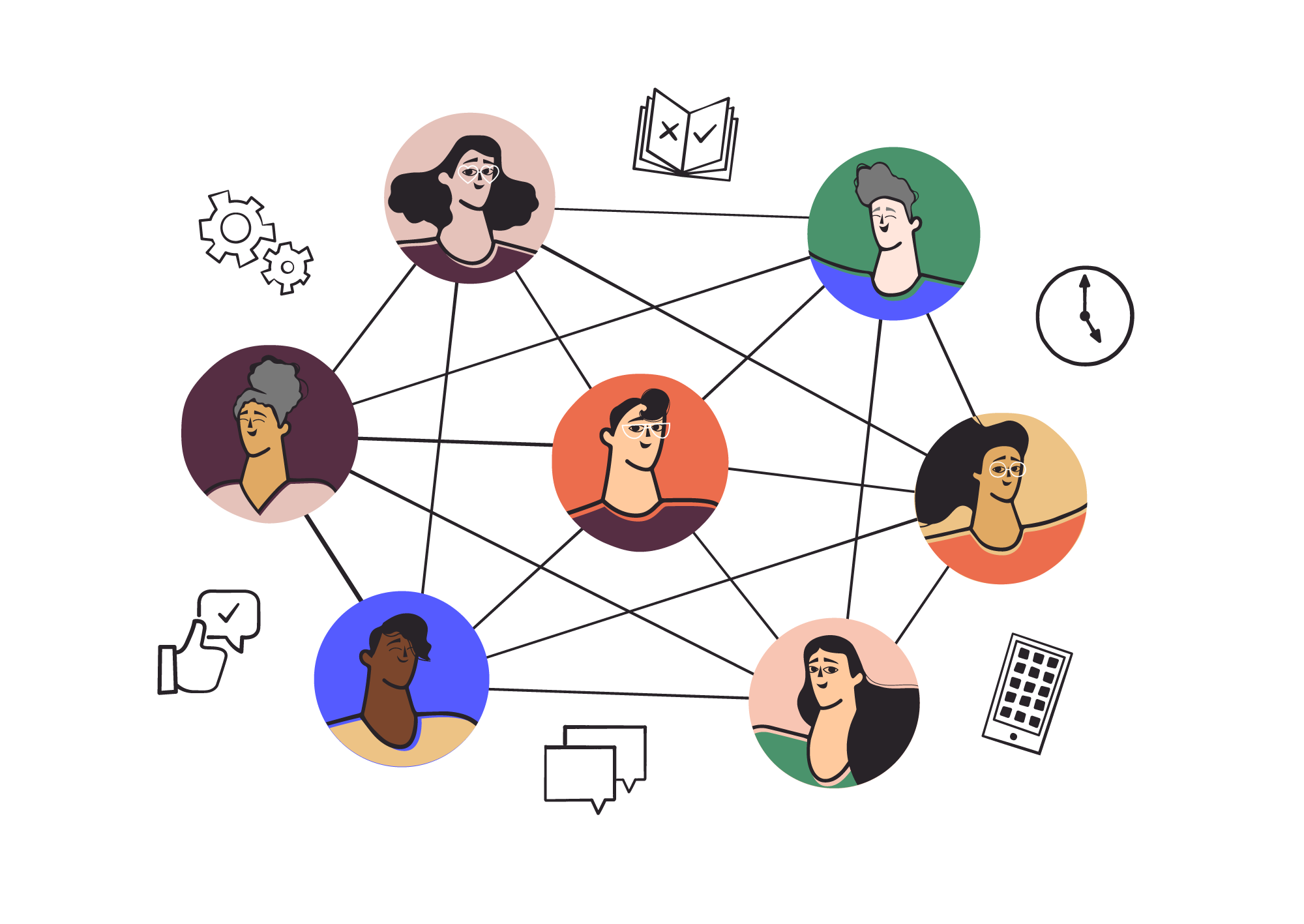 What you'll learn
What changes need to be made to leadership development to ensure it's fit for the modern workplace
The latest research in behavioural change and learning
The key benefits of using on-demand learning platforms to facilitate growth
Date And Time
2023-06-21 @ 01:00 PM
to
2023-06-21 @ 02:00 PM
Registration End Date
2023-06-21
Share With Friends