Last week TechNation released their annual report about the state of tech, naming Bristol as having the UK's most productive tech talent with an enormous £320K of revenue per person! This is the 2nd year running that we've been lauded for the productivity of our people, which isn't surprising when it's over £100k per person higher than London.
Unsurprisingly the TechSPARK team and I think it's great that the tech cluster here is being recognised (finally!), but when our cluster relies on its talent we can't rest on our laurels. Over the past few months, we've been working with our mates at ADLIB to see what talent will be needed in the next couple of years.
There's good news and bad news. The good news is that the cluster is growing enormously, and we've identified over 1,500 jobs being created in expansion programmes over and above the great organic growth we already see. The bad news, though, is that there are NO SPARE DEVS… employment is currently 98.4% (Stack Overflow) and the flow from education is barely able to keep up. If we don't do something we're going to see big crunch in the ability of our tech companies to keep growing.
One solution is Bristol Calling. A project to shout about the amazing companies, quality of life, careers and, most importantly, current vacancies locally. We're using Bristol Calling as a platform to reach out to the best people nationally and asking them to come and join us in Bristol & Bath.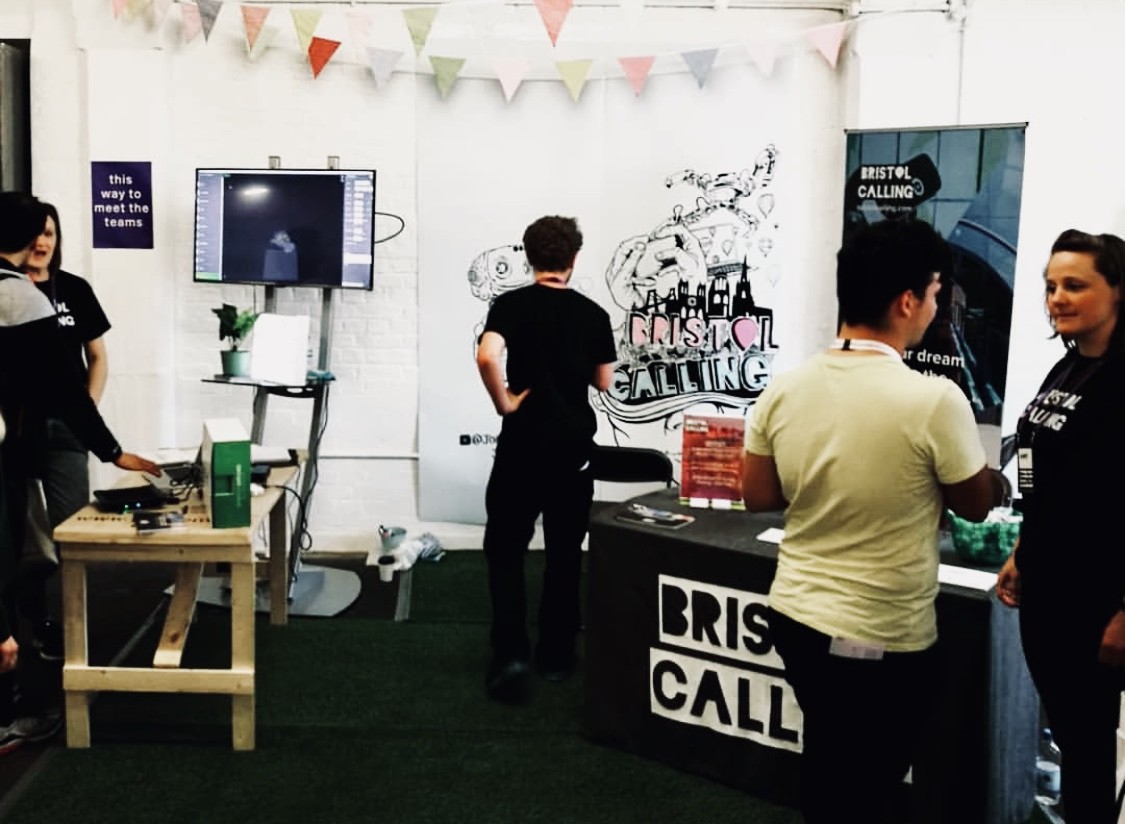 Last weekend we took to Bristol Calling to Silicon Milk Roundabout where 3,500 Londoners come to see the best jobs on offer. We shouted about the brilliant jobs here and met lots of people who want to make the move. We weren't the only city though, Canada and France had huge spaces which just underlines what a global market we compete in.
We're going to keep shouting about the awesome companies and careers here because we're really passionate but to be a success all the city region needs to get involved. If we want to keep growing, we need to step it up a gear and show how Bristol & Bath really does have the most productive people.
If you want to get involved give us a shout at hello@techspark.co
---
Ben has been working to help grow tech and digital business for the last decade. He is currently the MD of TechSPARK the Southwest's network for tech startups and scale ups working with 25,000 people a month to help them recruit, network and raise capital in the UK's most productive Tech cluster (TechNation 2019). He sits on the boards of the UK Tech Cluster Group, Bristol's ONce City Economy Board, Tech Swindon, Tech Southwest and is a co-founder of Bristol Tech Festival.
Prior to working for TechSPARK, Ben worked in consultancy with businesses opening new sites internationally. In this role, he helped set up Invest Bristol & Bath and the Netherlands consulate for the north of England.
Author posts